42 YEARS IN BUSINESS!
FEBRUARY 12, 2016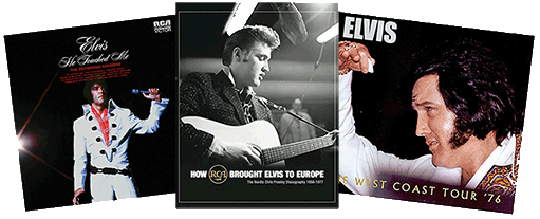 NEW MARCH FTD'S ANNOUNCED
Ernst just announced 3 new FTD titles that will supposedly come out in March - THE WEST COAST TOUR '76 (2 CD set); HE TOUCHED ME - THE RECORDING SESSION 2 LP vinyl set; and a super super book for Elvis vinyl collectors - HOW RCA BROUGHT ELVIS TO EUROPE. For more details please go to the FTD page.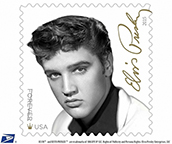 ELVIS FOREVER CD!
The U.S. Post Office has released a very very limited CD to promote the new U.S. ELVIS FIREVER stamp. This CD (with two unreleased outtakes!) is only sent to selected post offices in the U.S. and will never ever be made again. I now have 2 copies left.
For more details please go to the BMGUSCD'S page.



All written material in this website copyrighted by WORLDWIDE ELVIS, 2016
Designed & edited by: Paul Dowling
WORLDWIDE ELVIS; P.O. Box 17998; Sarasota, FL. 34276-0998
(941) 346 - 1930
Email Marketing You Can Trust