44 YEARS IN BUSINESS!
AUGUST 167, 2018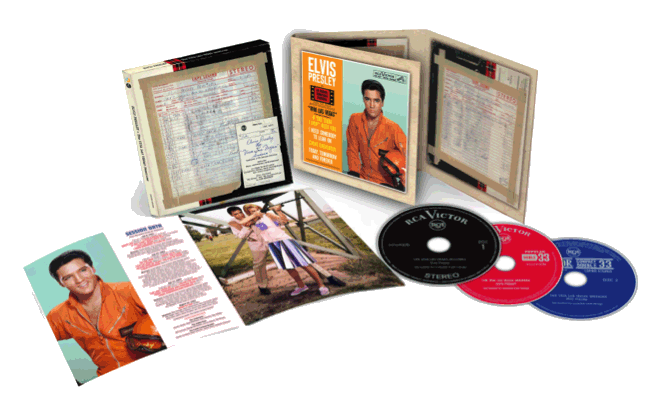 VIVA LAS VEGAS SESSIONS CD

FTD just e mailed me on August 6 and said that they just mailed me my order of their FIRST 3 CD set - THE VIVA LAS VEGAS SESSIONS. I believe they are all sold out out but everyone on the automatic list WILL GET ONE FROM ME. For more information please go to FTD CD'S page.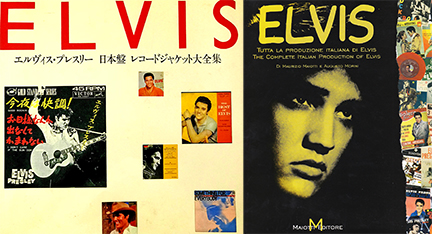 TWO NEW BOOKS

I just added a Japanese and Italian discography books. These are the BEST of the BEST!. For more information please go to BOOKS page.



All written material in this website copyrighted by WORLDWIDE ELVIS, 2018
Designed & edited by: Paul Dowling
WORLDWIDE ELVIS;4534 Whirlaway Drive; Sarasota, FL. 34233
(941) 346 - 1930
CELL: (941) 504-9053