43 YEARS IN BUSINESS!

SEPTEMBER 19, 2017


THANKS!
I just wanted to take this time to thank everyone who e mailed and texted me out of concern as HURRICANE IRMA (which was a huge one) hit here in Sarasota the last few days. The good news is that NOTHING at all was damaged where I live and actually we got more flooding and rain with just a normal rain storm. So we really lucked out. The power did go off but came back today. But again I really want to thank everyone who sent best wishes and prayers for me and my wife the Princess. WWELVIS is back as usual. Even hurricanes can't keep us down!!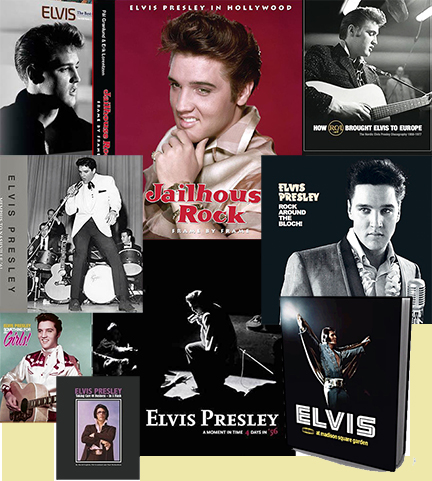 FTD BOOKS!!
A friend has loads of FTD books he wants to see and I am trying to help him. ONE COPY AVAILABLE!! For more details please go to the FTD CD'S page.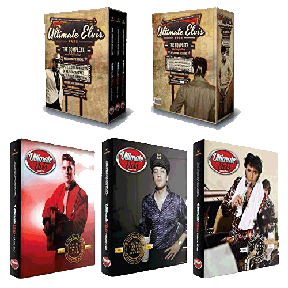 ULTIMATE ELVIS - 3 VOLUME BOOK!
Incredible three volume, individually numbered, deluxe set (in a beautiful slipcase), containing all the session information available to date including comprehensive notes on each session, discographies, reviews of every single, EP and album release, release dates, facsimiles of RCA's paperwork, session logs, listing notices, letters from Colonel Parker's office and RCA's archive, the reproduction of original sheet music covers, a huge index and a host of other things. Each book is a large 10 x 12 inches in size, and collectively the set runs a whopping 1,712 pages. ONE COPY AVAILABLE!! For more details please go to the BOOKS page.



All written material in this website copyrighted by WORLDWIDE ELVIS, 2017
Designed & edited by: Paul Dowling
WORLDWIDE ELVIS; 8911 Midnight Pass Rd # 415; Sarasota, FL. 34242
(941) 346 - 1930