44 YEARS IN BUSINESS!
JANUARY 18, 2018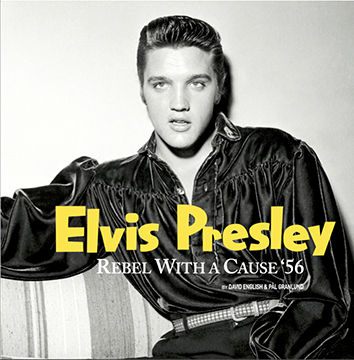 NEW FTD BOOK / CD!!

A great new book and CD - REBEL WITH A CAUSE '56 - will be out in February. For more information please go to FTD CD'S page.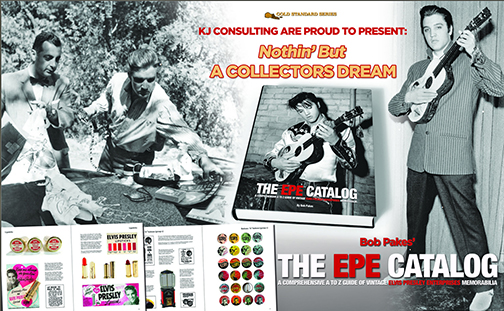 THE EPE CATALOG BOOK

This INCREDIBLE book published by Erik Lorentzen contains a comprehensive A to Z guide of vintage Elvis Presley Enterprises Memorabilia' reads the title of the book. 350 pages all the information and photos of the various types of memorabilia that the company published between 1956-1962! A nice collector's item and reference book for the fans. EPE was active between 1956 and 1962. For more details please go to the BOOK page.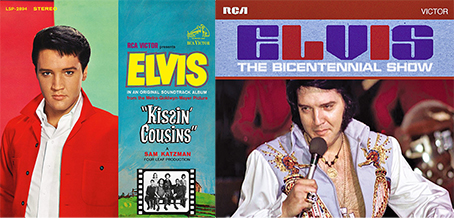 NEW FTD CD'S

These two new FTD CD's - KISSIN COUSINS and THE BICENTENNIAL SHOW with two "live" shows from 1976 - should be in stock later next week. For more details please go to the FTD CD'S page.



All written material in this website copyrighted by WORLDWIDE ELVIS, 2018
Designed & edited by: Paul Dowling
WORLDWIDE ELVIS;4534 Whirlaway Drive; Sarasota, FL. 34233
(941) 346 - 1930
CELL: (941) 504-9053